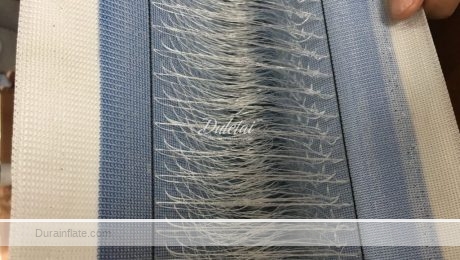 The newly developed materials of double wall fabrics and inflatable dropstitch can be used for a variety of applications, which Haining Duletai New Material Co., Ltd now offers to its worldwide clients.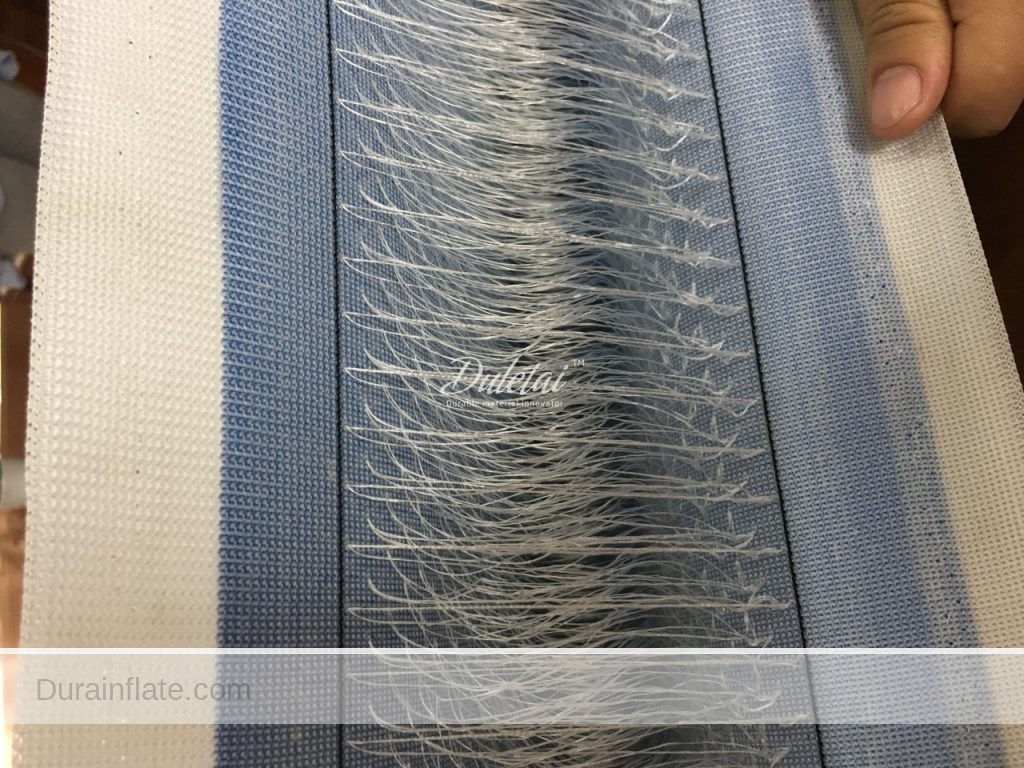 China, November 21, 2019 – With their specialty of developing innovative concepts, Haining Duletai New Material Co., Ltd now introduces a couple of new types of fabrics that have important applications in the industry. These are double wall fabric and drop-stitch materials that can be used in different applications. While the double wall fabric can be used in boat bottoms, SUPs, mattresses and swimming pools etc., the drop-stitch material is suitable for floating platforms. These materials are strong, durable and are suitable for long-lasting performance.
The company spokesperson talks about the salient features of their double wall fabrics. According to him, the fabric surfaces are strongly connected with each other with the help of the vertical pile fibers that are interwoven with the skin. These are fine, evenly spread polyester threads that are woven into the base material. Thus, the threads can reach to an optimal dimension without over-inflating when these are pumped with air. The polyester fabric is strong and durable, ensuring a good inflation of the surface. Due to its excellent stretchable ability, the fabric can be used in applications, like mattresses, boat bottoms, swimming pools, SUPs and others. The material is self-cleaning and can be suitable for all weather conditions.
The company's inflatable dropstitch products can be used for inflatable platforms to be placed in a lake, pool or any other water body for fun during the summer. The inflatable platform can be used for performing yoga, sunbathing or recreational purposes while it keeps floating on the water surface. Made of 15cm drop-stitch material, it is very durable. The color and size of the material can be customized according to a client's requirement. It comes with multiple D-rings for tying it with the boat, and there are handles along the borders for helping people for on boarding. There are also connection systems in the inflatable platforms to join them together and achieve a large size floating surface. The company is available for OEM and ODM production to design inflatable products to meet a client's unique requirement.
Haining Duletai New Material Co., Ltd also excels in developing a variety of PVC tarpaulin to be used in duct applications. These are PVC coated polyester fabrics that can be used as coverings for firewater mains, gas pipelines and other applications. The tarp is highly durable and is completely waterproof and anti-static. The laminated PVC tarp can also used as a material for tents, truck covers, medical mattresses and so on. With its superior UV resistance capacity, the fabric can provide a sufficient protection from the sun and its UV rays. The material is self-cleaning and one can clean it just by wiping its surface.