Description
Inflatable boat floor boards are constructed from a specially designed drop-stitched PVC fabric often referred to as DWF, "Double Wall Fabric". DWF is comprised of thousands of interwoven stitches holding both layers of fabric in parallel. Inflatable boat floor boards allow for high pressure inflation (often inflated to 8-12 psi), making them rigid enough to stand and even jump on, yet weigh considerably less than a hard floor boat.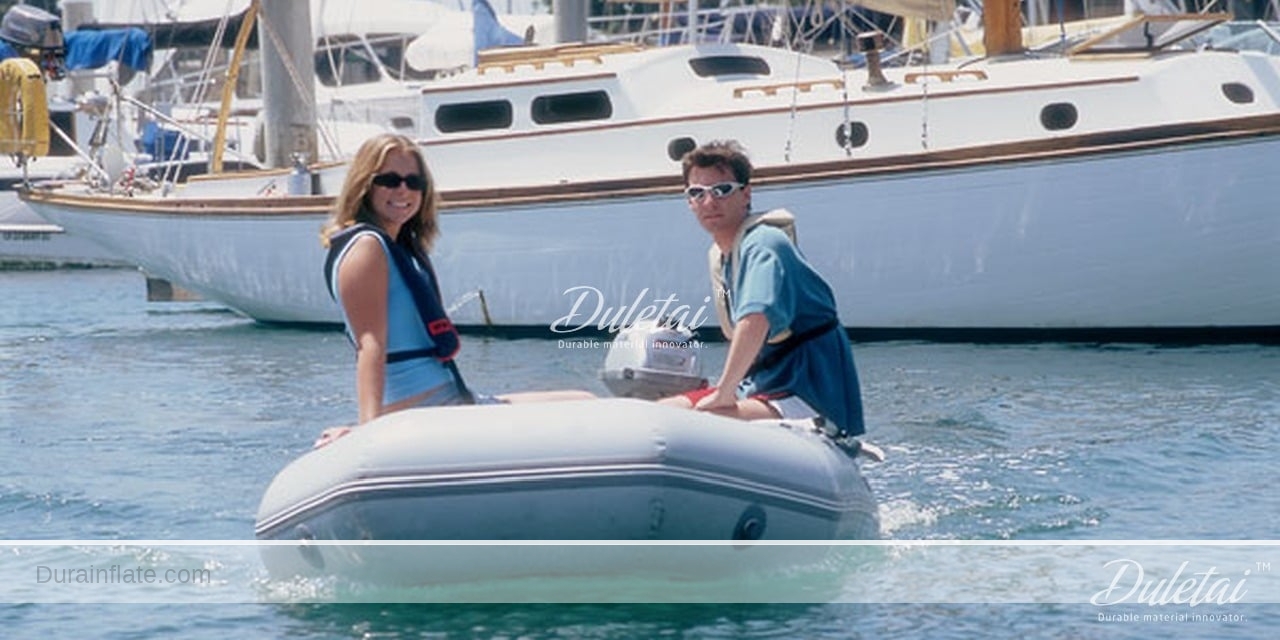 Inflatable boat floor boards offer the best flooring solution in inflatable boats. Not only does will this durable fabric offer additional buoyancy to inflatable boat, but most importantly will help make it much easier to assemble or disassemble compared to standard hard floor.
Another excellent feature of inflatable boat floor boards is that it allows the boater to keep the overall weight of the boat at a minimum compared to hard floor boats as air floors typically weigh much less than their plywood or aluminum counterparts. It can be really cumbersome for the novice owner of an inflatable boat to assemble many hard plywood or aluminum floor options.. With time it may become easier and can be still be accomplished fairly easily, but still not with the ease and simplicity of an inflatable air floor.
Most inflatable air deck floors can be inserted and easily removed from a deflated boat if needed. Sometimes it makes it easier to carry the boat hull with air floor removed. You can always reinsert it later when boat is inflated.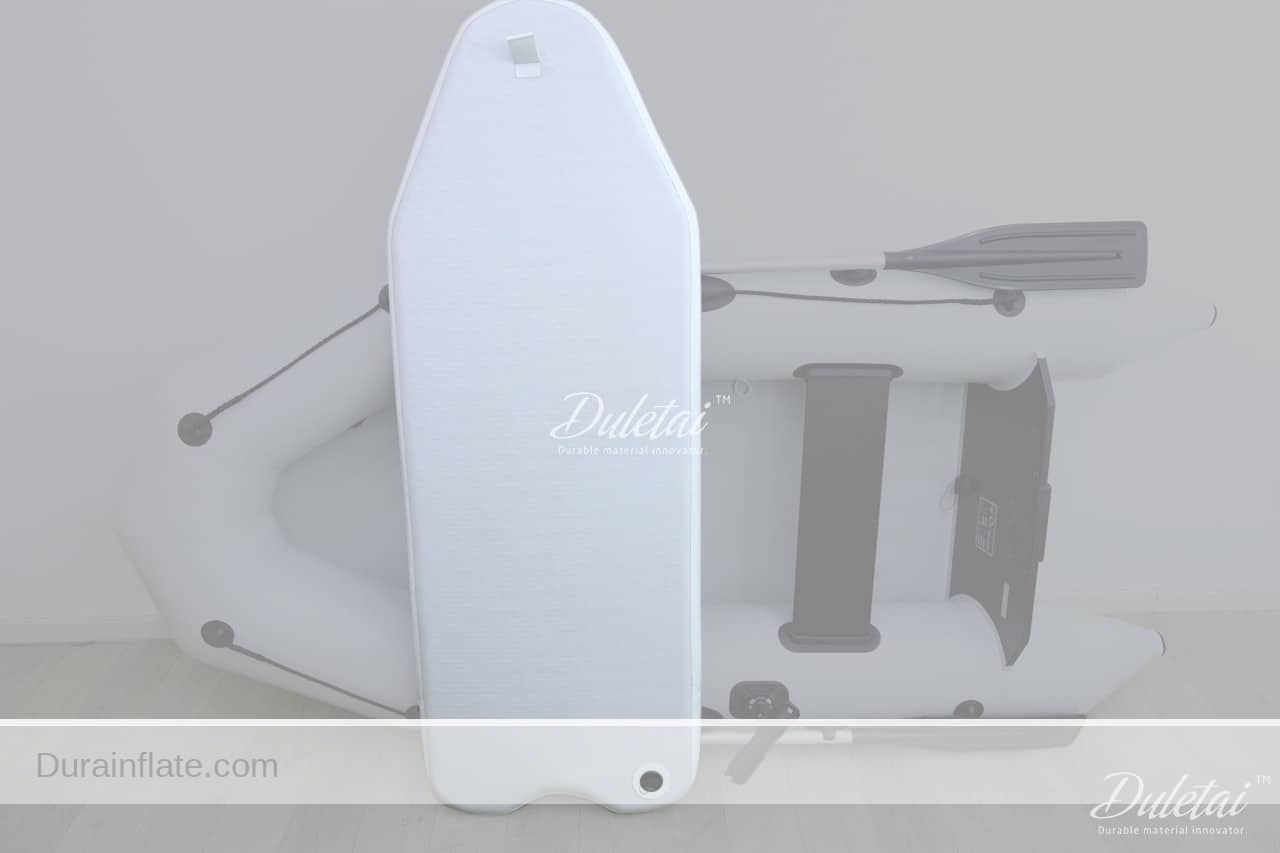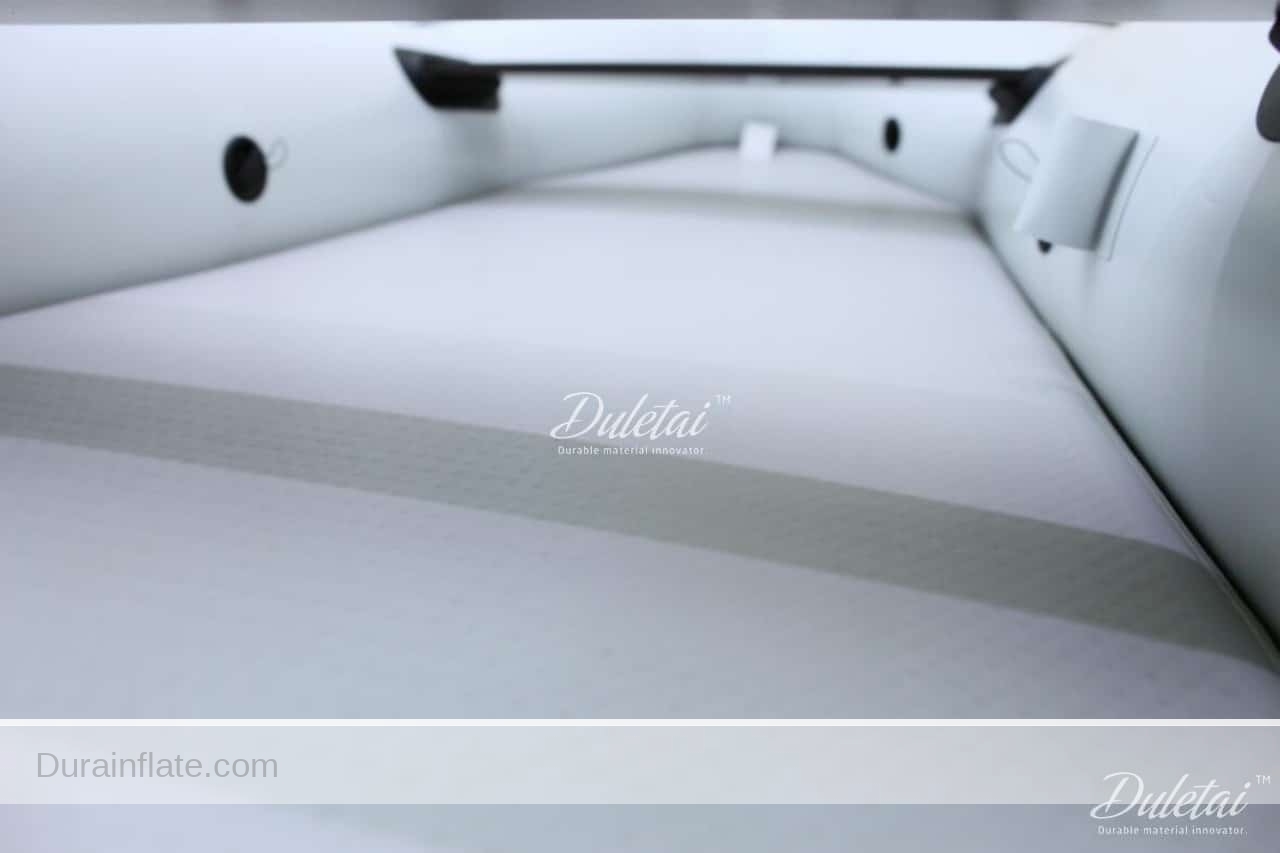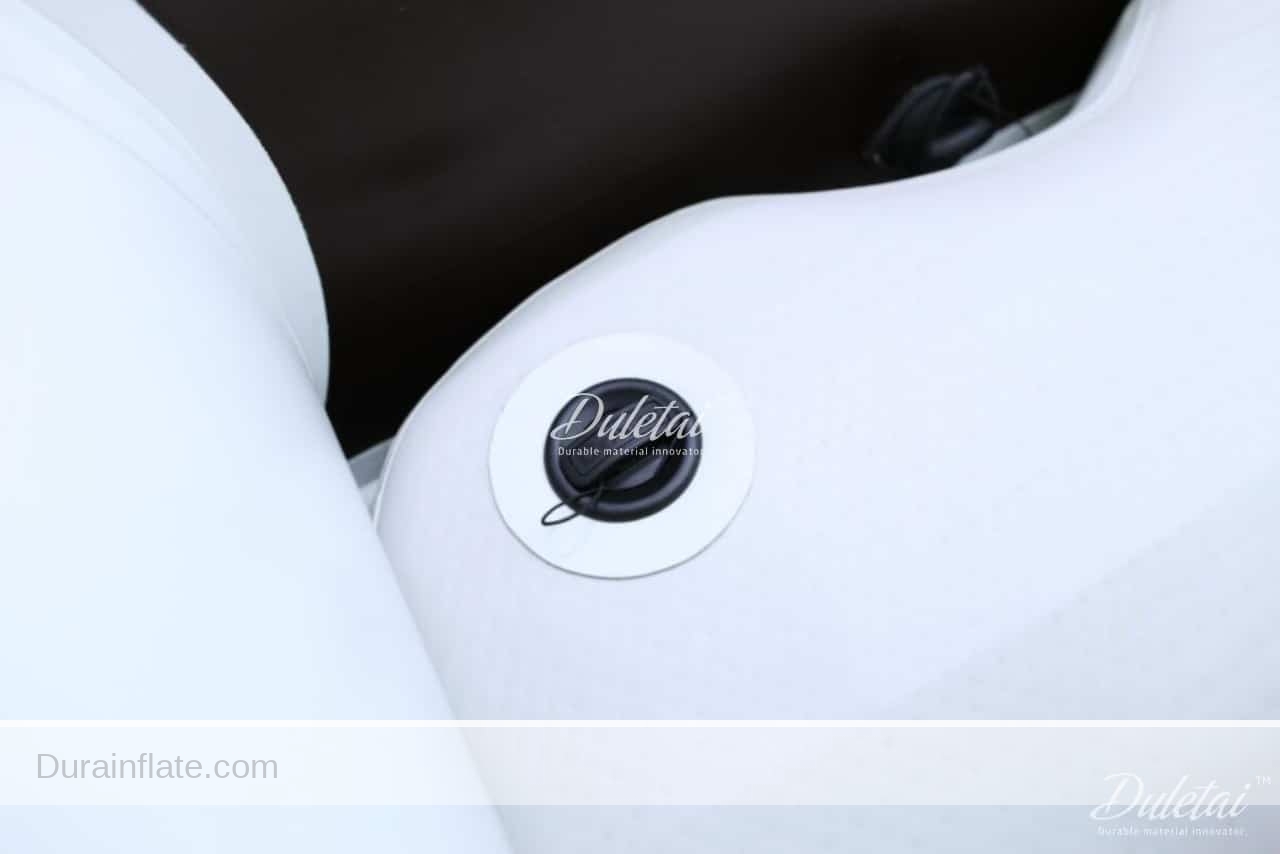 Inflatable boat floor boards features:
Additional buoyancy
Stable
Saves weight and storage space
Portable
Easier and faster to assemble than hard floor
Comfortable for sitting/kneeling