Product Description
Drop-stitch fabrics with TPU coating are designed for inflatable structures with high airtightness and ageing properties, along with minimum weight. They are used for performant products as inflatable floors, rescue air tracks, SUPs etc. Our range starts at 50mm height, feel free to contact us if you have specific request.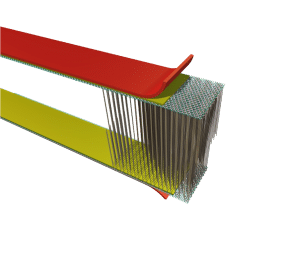 WHAT ARE THE OBVIOUS BENEFITS?
LIGHTER: Up to 50% lighter than pvc dropstitch.
SOFT: Easier to fold, after deflate and roll up, 20% less space than pvc dropstitch. Does not leave any marks at the folding line.
ECO: Degradable and enviromental.
GREEN: TPU material does not include any harmful chemical to human body. Can touch skin directly. Ideal for mattress and gym mat.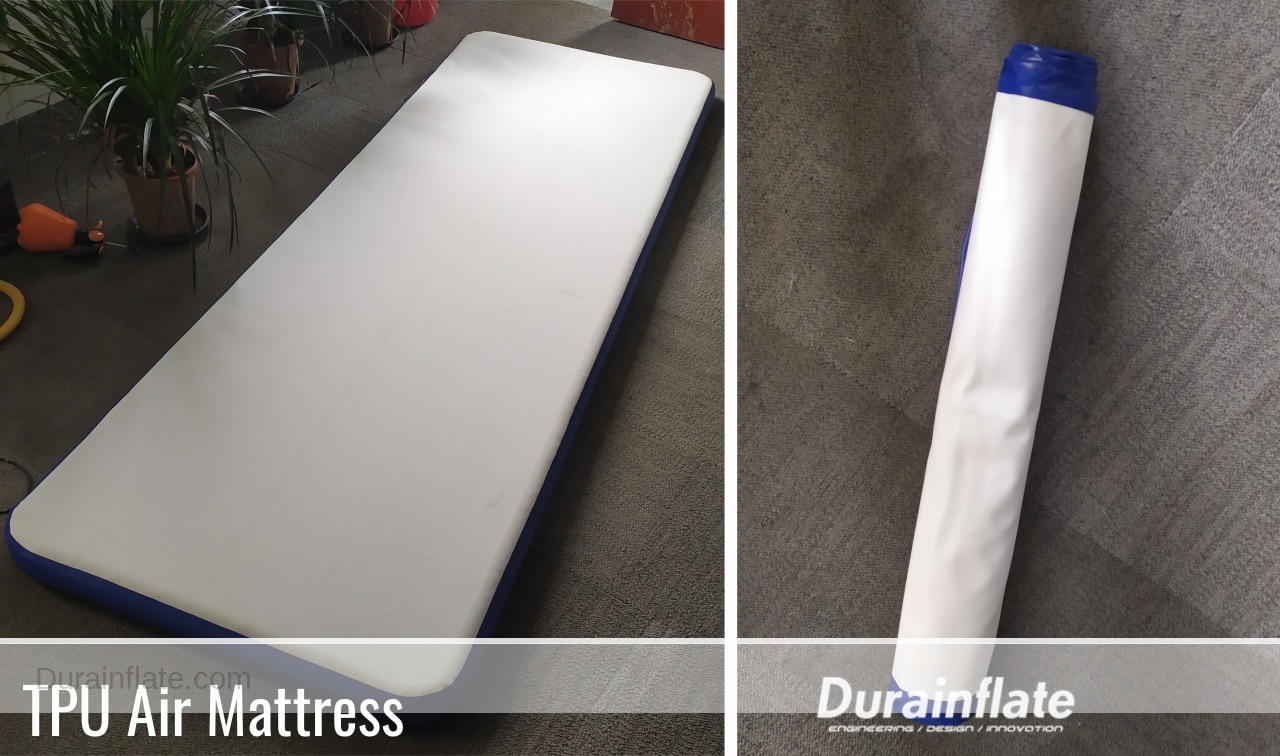 TPU drop stitch specifications
Material: 100% Polyester 
Type: Coated fabric
Pattern: Coated, Dot, Wave, In-line
Coated type: TPU coated
Style: Plain
Width:  0.9-2.6m up to 3.2m
Technics: Woven
Feature: Flame Retardant, Shrink-Resistant, Tear-Resistant, Waterproof, Waterproof,Flame Retardant,Tear-Resistant
Certification: EN, SGS, ISO9001-2001 ISO14001-2004 and ISO18001-2001
Yarn count: 500D*500D
TPU drop stitch applications
1. Inflatable boat bottom
2. Mattress
3. Inflatable swimming pool
4. Air deck
5. Surfboard
6. Sup board
7. Air mat
8. Gymnasium mats